Survey Conducted: November 2022 to January 2023
A message from the PMA President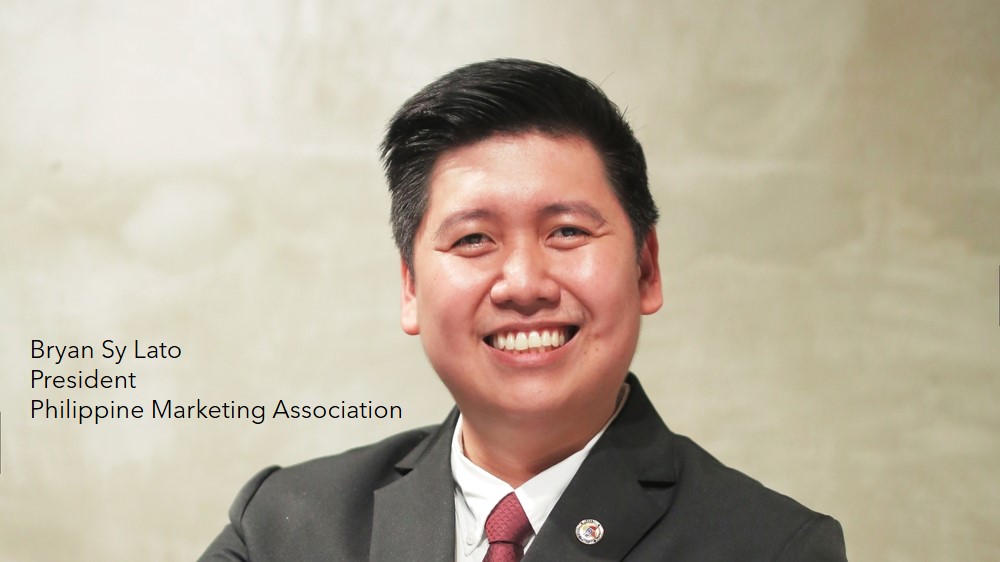 The management of the Philippine Marketing Association (PMA) is pleased to share the first Marketing Trends and Outlook Survey Report in collaboration with market research firm, Strategic Consumer and Media Incites (SCMI).
This report envisions to collect data from the marketing leaders and members of PMA, to provide relevant insights and latest benchmarks so our local marketers would know how CMO's think, respond and strategize even in most challenging time such as now.
Thank you, PMA members, for giving your precious time to share valuable insights that will inform and inspire others.
One of my takeaways from this report is the optimism of the marketing leaders towards digital and events. With our 2023 theme, 'Level Up Metaverse Marketing', expect PMA's commitment to supporting you in this endeavor and more. Cheers to PMA and all marketers!
Preview of Findings: Marketing in 2022 and how it will look like in 2023?
Marketing leaders revealed that their budget grew in 2022 vs YA and projects to increase more in 2023. These budget boosts are seen across business sizes.
Digital marketing gets highest budget allocation followed by Events/Activations.
Top media formats are videos and photos.
For 2023, FB, IG and YT are projected to lead digital platforms. Tiktok is at 5th, overtaking Twitter.
Further insights are on what could be relevant topics among CMO's:
Main operation challenges foreseen in the near future are: creating engaging content, measuring ROI and cybersecurity.
On local and global stage, inflation and supply-chain disruption emerged as top concerns.
Despite the lifting of lockdowns, they feel that the Covid19 is still a possible scare.
In terms of the environment, marketers are very much into integrating sustainability to their brand promotions.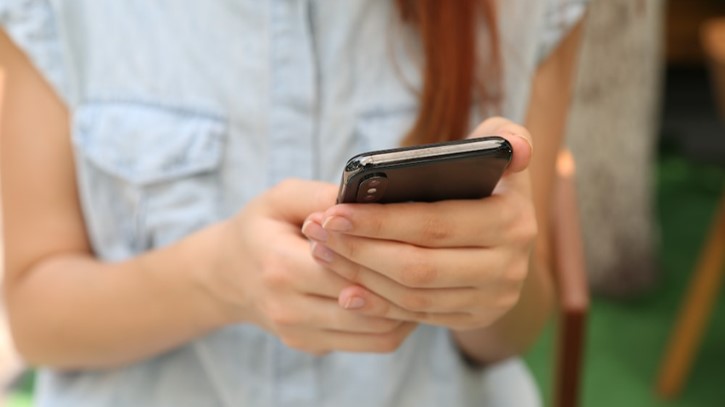 Period: The survey was conducted by Strategic Consumer and Media Insights (SCMI), in partnership with the Philippine Marketing Association (PMA) last November 2022 to January 2023. The results were also tabulated and analyzed also by SCMI.
Methodology: Census via Online Survey
Respondents Qualifications: Marketing Decision-Maker of their company and active individual/corporate member of PMA
Sample Size: N=52 PMA members completed the survey out of n=120+ members