Strategic Consumer and Media Incites, Inc.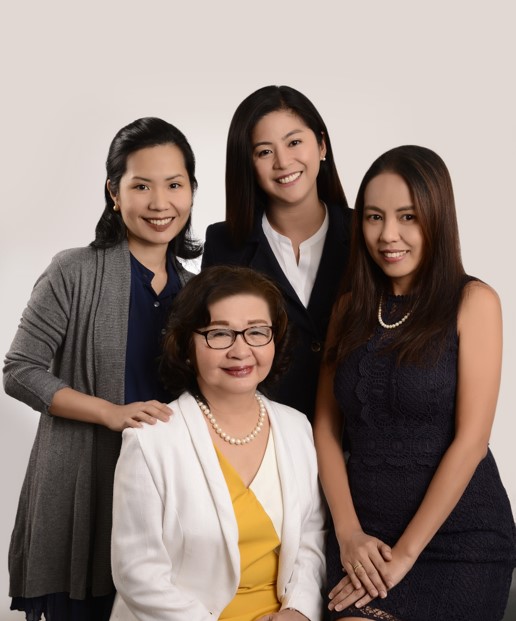 In 2013, an advocacy was born as 4 researchers saw several gaps in the Philippine Consumer and Media research landscape.
Mel saw the need for digital transformation as methodologies and approaches remained analog to increase the pace and quality of insights.
Tin felt the frustration of media owners, agencies and advertisers with the lack of accurate and up to date information outside of TV and Radio to understand the holistic consumer insights.
Meann wanted to harness the power of technology as an enabler for qualitative and quantitative data collection and provide actionable insights.
Zeny understood the value of thought leadership and communication to usher in a new paradigm among users of Market research in the Philippines.
Thus, Strategic Consumer and Media Incites was born with the vision of providing their partners "Insights that Incite!"
Several years later, SCMI has gained the reputation of trustworthiness and reliability among clients and suppliers because of their dependable partnership.